As the Covid-19 Pandemic in Sri Lanka appears to be turning a corner with a mass-scale vaccination programme underway, the number of job opportunities are also set to rise with the gradual opening up of the island's economy.
With a renewed sense of confidence, the re-starting of the economy will empower conglomerates, multinationals, entrepreneurs, small and medium businesses to make up for valuable lost time and get on with making money.
This, in turn, will create a wide variety of job vacancies across a range of sectors and industries, both formal and informal.
This will, of course, come as a massive encouragement to job seekers, many of whom have not held any form of employment since March 2020 – when the Covid-19 Pandemic took hold of the nation.
Is This The End Of Working From Home?
With increasing rates of vaccination and a much more advanced understanding of basic health precautions, the era of working from home appears to be drawing to a close – at least for the foreseeable future.
This also follows global trends whereby many employers worldwide are requesting much more increased participation in the office from its employees.
A recent Remote Work Survey conducted by PwC in January 2021 highlighted the 'purpose of an office' both from the perspective of employers and employees.
The Survey indicated that for employers, the office setting contributes in increasing employee productivity, providing a place to meet clients, enabling employees to collaborate effectively and further enabling the company culture.
For employees, the Survey revealed the 'purpose of an office' was to collaborate, access equipment, meet with clients or colleagues and also for training and career development.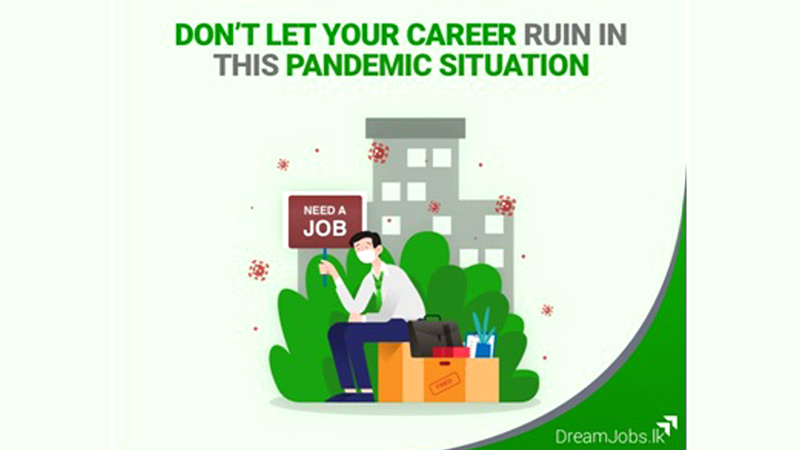 Towards A More Flexible Approach
According to the EY 2021 Work Reimagined Employee Survey, 54% of surveyed employees from around the world would consider quitting their job if they are not given some form of flexibility in terms of where and when they work. Just more than 75% of this same group further indicated that they were satisfied with their jobs, meaning that even satisfied employees are willing to quit if their employers don't embrace a degree of remote working.
What Skills Do You Have?
The extended lockdown and travel restrictions would have given most individual job seekers plenty of time to thoroughly analyse and understand what they bring to the table and what they can really offer potential employers.
What Skills Will You Need?
The Covid-19 Pandemic gave rise to rapid transformation of traditional working practices including the almost overnight introduction of work from home policies, procedures and protocols.
In order to capitalise and make the most of this new wave of employment opportunities, it is critical for potential job seekers to constantly understand where gaps exist and firmly evaluate what qualifications, skills, knowledge and experience they will need in order to stand out and stay ahead in the future.
Are You Career Focussed ?
Depending on your chosen career pathway, it is of paramount importance to always be updated on the latest innovations, technologies, techniques and processes regarding your chosen profession or career.
Job seekers can also keep up-to-date by reading articles, white papers and case studies as well, that help sharpen your capabilities and proficiencies and empower you to shine at your next Job Vacancy interview.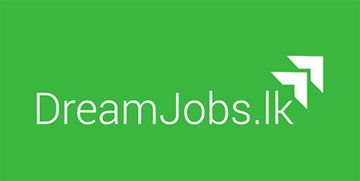 Finding Your Next DreamJob?
In addition to changing the way we work, the Covid-19 Pandemic has also changed the way we look for work. With a decline in traditional print mediums and an aggressive increase in digital mediums, modern job hunting is now almost 95% online.
DreamJobs.lk by Elegant Media is Sri Lanka's leading destination to find the most suitable and matching jobs and vacancies, recently announced its acquisition of two popular job hunting websites, as part of its aggressive expansion to better cater to the growing and fast-evolving technology-driven job market; at the same time, strengthening its status as Sri Lanka's largest online job-hunting portal and recruitment platform.
DreamJobs.lk has a database of over 300,000 registered job seekers, each with a specific skill set and in addition, partners with over 2,500 employers in order to showcase the best jobs for the best talent; making it the natural choice for job seekers of all backgrounds.